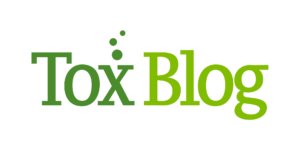 ToxStrategies is kicking off our ToxBlog with an introduction to our Pharmaceutical/Biopharmaceutical consulting team.
By the numbers:
ToxStrategies was founded in 2008 and added a Pharmaceutical/Biopharmaceutical practice in 2012. The Pharmaceutical/Biopharmaceutical practice now comprises seven nonclinical toxicology consultants spanning 100 years of combined drug development and regulatory experience.
Since 2012, ToxStrategies has prepared the toxicology sections of more than 20 Pre-INDs and 25 INDs/CTAs that have been cleared by regulatory authorities, as well as six approved BLAs/NDAs, and five granted study waivers (reproductive toxicology and carcinogenicity). Additionally, we have attended numerous regulatory meetings with FDA and international regulatory authorities.
Additionally, our group has completed 100 toxicology monographs or risk assessments to evaluate drug impurities, degradants, and novel excipients.
Click on the scientists' names below to learn more about them.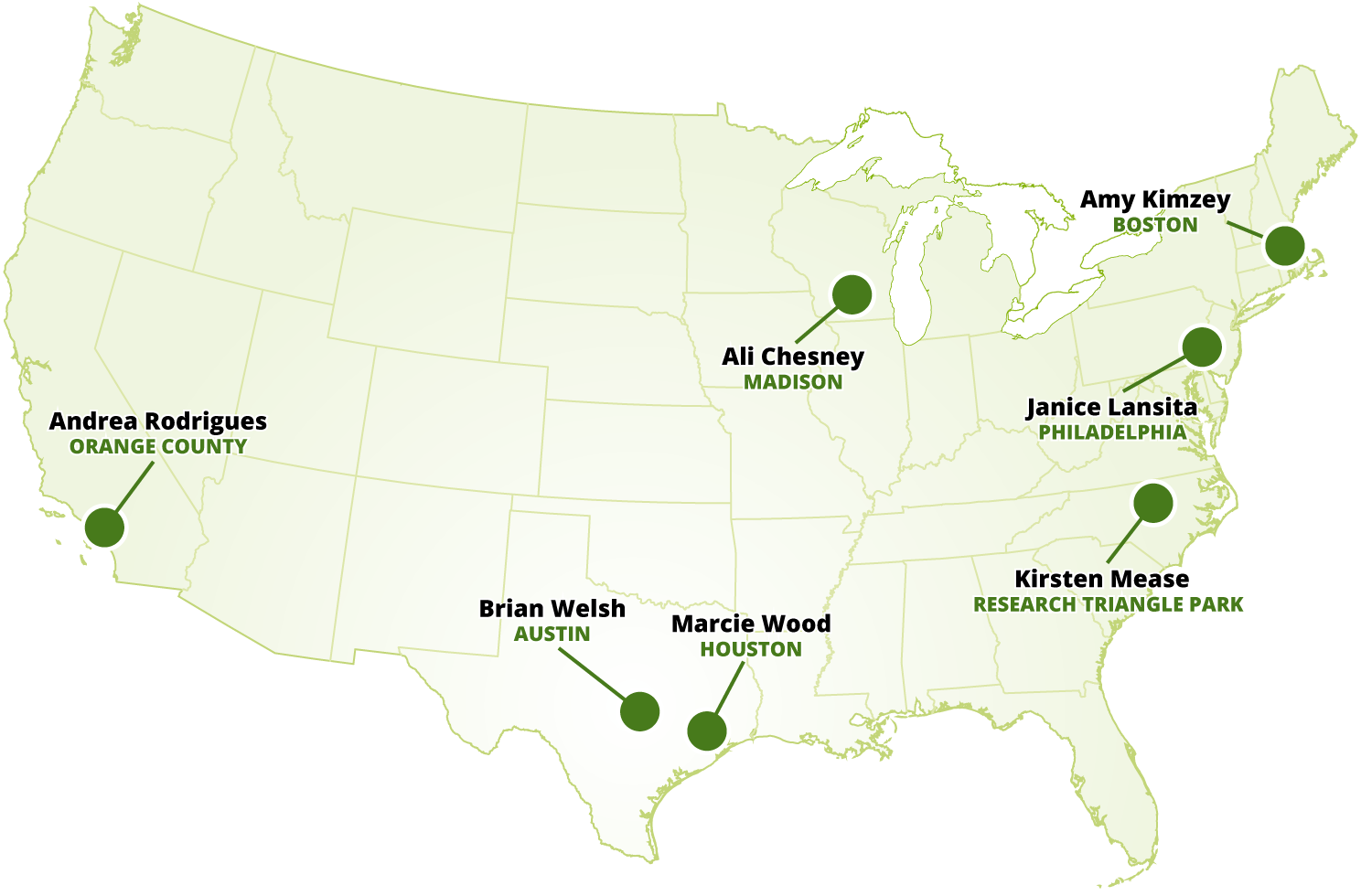 Senior Managing Scientist, Associate Practice Director (Houston)
Education: Ph.D. in Toxicology from the University of Kentucky
Regulatory experience: FDA
x
Amy Kimzey
Managing Scientist (Boston)
Education: Ph.D. in Chemistry from the University of Colorado, Boulder
Industry experience: AstraZeneca
x
Kirsten Mease
Senior Scientist (Research Triangle Park)
Education: B.S. in Biochemistry & Molecular Biology from Pennsylvania State University
Industry experience: Johnson & Johnson, Boehringer Ingelheim
x
Janice Lansita
Principal Scientist, BioPharma/Pharma Practice Director (Philadelphia)
Education: Ph.D. in Toxicology from MIT
Industry experience: Biogen
Regulatory experience: FDA
x
Ali Chesney
Scientist III (Madison)
Education: Ph.D. in Toxicology from the University of Wisconsin, Madison
CRO experience: Covance (US and China)
x
Andrea Rodrigues
Managing Scientist (Orange County)
Education: PhD in Toxicology from Rutgers University
Industry experience: Allergan