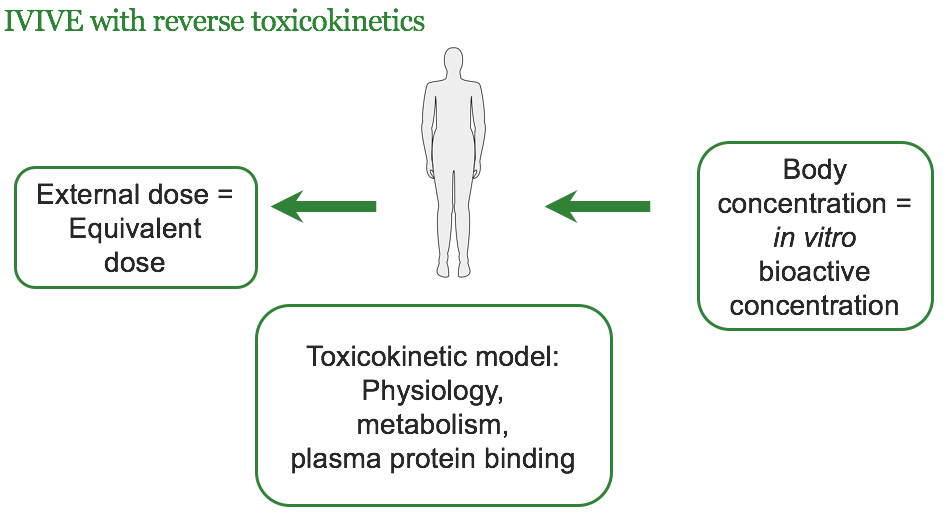 Dr. Carrie Ring will be presenting at the Gordon Research Conference (GRC) on Cellular and Molecular Mechanisms of Toxicity, held August 13-18, 2017, in Andover, NH. The theme of this week's conference is Advanced Investigations in Mechanistic Toxicology. Dr. Ring's presentation (Where is the Risk? In Vitro-In Vivo Extrapolations (IVIVE) Using Reverse Toxicokinetics) will be part of a session titled, "Non-Animal Methods in Toxicology: Novel Mechanisms and New Opportunities." Her presentation will discuss high-throughput chemical prioritization by using high-throughput toxicokinetics for IVIVE, bridging in vitro high-throughput screening data and high-throughput exposure predictions.
The GRC on Cellular and Molecular Mechanisms of Toxicity is the premier forum for showcasing the latest, most innovative advances in mechanistic toxicological research. For the 2017 conference, the organizers have assembled a group of world-leading experts working on areas of investigation that are highly relevant to environmental, industrial, and pharmaceutical toxicology, with the goal of incorporating the molecular basis of disease into risk management and decision making.
For more information about our capabilities in the field of computational toxicology, please click here.  For more information about this conference, please click here.