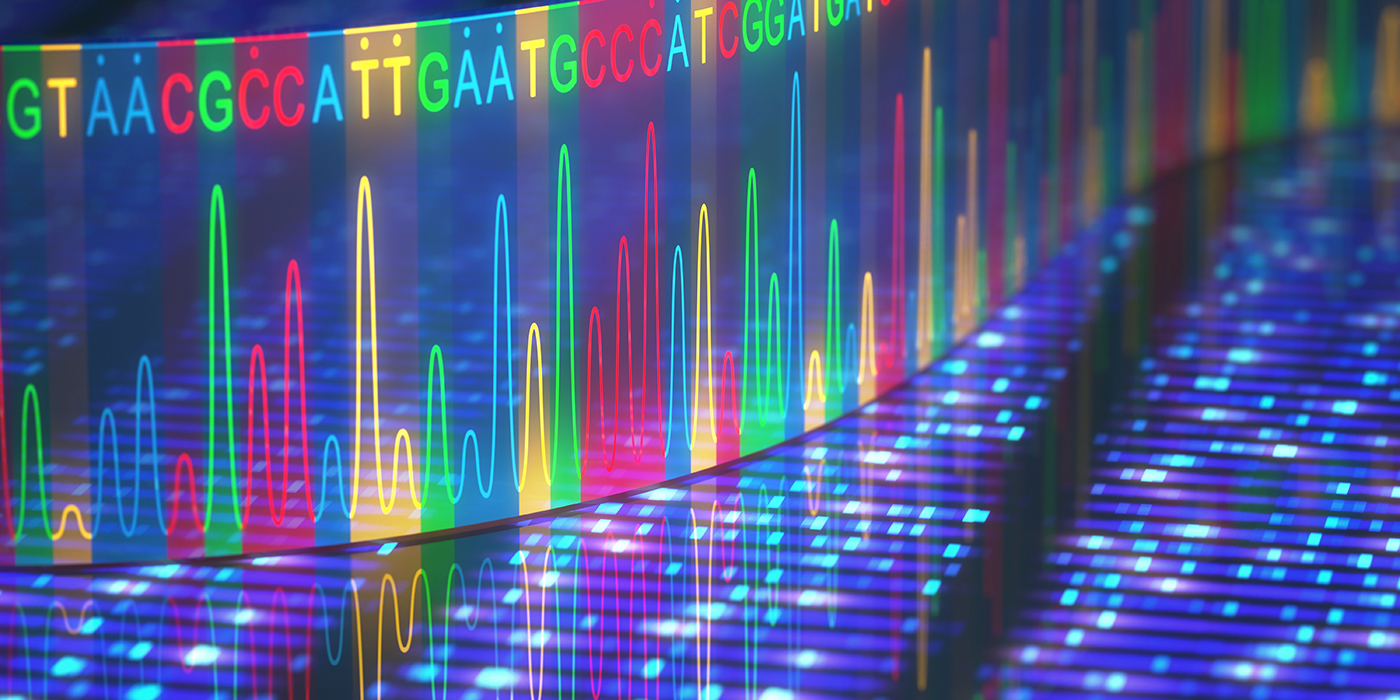 ToxStrategies scientists are attending and presenting at the 48th annual Environmental Mutagenesis & Genomics Society (EMGS) meeting, held September 9-13, 2017 in Raleigh, NC.  Dr. Thompson and Dr. Rager will be presenting two posters, titled:
Bridging the Gap between Carcinogenicity Studies, Mode of Action, and Exposure for Making Public Health Decisions:  Case Study with Hexavalent Chromium, and
Epigenetic Trends in Response to Chemical Exposures and Relationships to Disease:  A Review on Directional Consistencies
EMGS' vision is to promote scientific knowledge and research into the causes and consequences of damage to the genome and epigenome in order to inform and support national and international efforts to ensure a healthy, sustainable environment for future generations. The theme of this year's meeting is Environmental Health Sciences: Bridging the Gap Between Exposure, Mechanism and Public Health.
For more information about our ongoing work on hexavalent chromium, please click here. For more information about our capabilities in the field of epigenetics, please click here. For more information about the EMGS annual meeting, please click here.