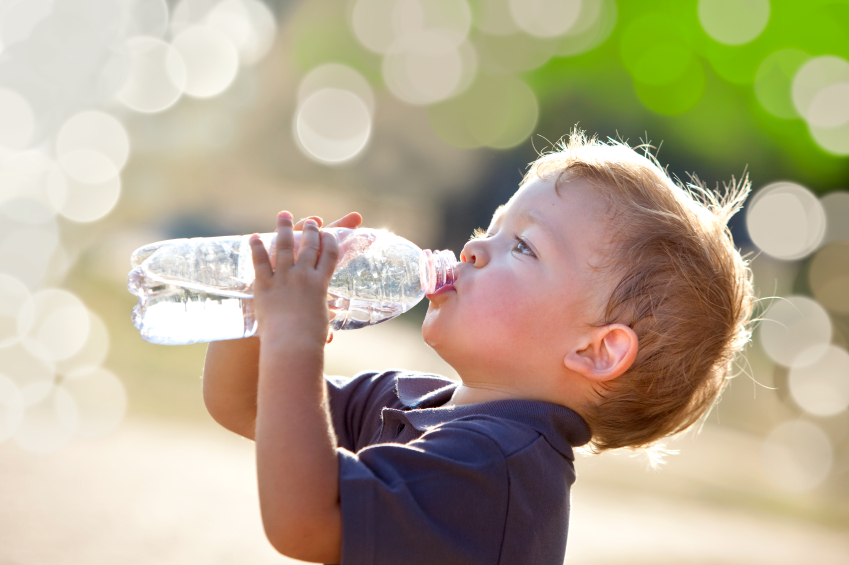 ToxStrategies scientist, Dr. Caroline (Carrie) Ring, will be attending and presenting at the 27th annual International Society of Exposure Science (ISES) meeting, held October 15-19, 2017, in Research Triangle Park, NC. Dr. Ring will be presenting both a poster and an oral presentation at this meeting.
Characterization of total chromium and chromium-6 in UCMR3 drinking water monitoring data (TU-PO-407)

Poster can be seen on Tuesday, October 17 from 10:30 – 11:00 am and 3:00 – 3:30 pm
Translating Tox21 Data to Risk Prioritization and Risk Assessment (WE-SY-F3-503)

Oral presentation in the session titled, "The Tox21 Triangle:  Toxicity Testing, Translation, and the Environment"
Presentation can be seen on Wednesday, October 18 from 1:30 – 3:00 pm
The ISES aims to promote and advance exposure science as it relates to the complex inter-relationships between human populations, communities, ecosystems, wildlife, and chemical, biological, and physical agents, and non-chemical stressors. The theme of this year's meeting is Integrating Exposure Science Across Diverse Communities.
For more information about our ongoing work on hexavalent chromium, please click here. For more information about our capabilities in the field of Exposure Assessment, please click here. For more information about the ISES annual meeting, please click here.