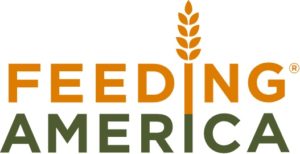 ToxStrategies is pleased to announce that we are partnering with Feeding America to help provide food to the millions of Americans currently in need. Feeding America targets areas with the greatest need to ensure that funds reach the most vulnerable among us. Feeding America collects data from food banks, along with the number of COVID cases and unemployment rates, to disburse these funds appropriately. 
 Feeding America projects that the pandemic could result in an estimated additional 17.1 million Americans experiencing food insecurity, an increase of 46%.  
As a part of this partnership, ToxStrategies will match every donation made by our employees to Feeding America dollar for dollar, up to $20,000 through December 31, 2020.